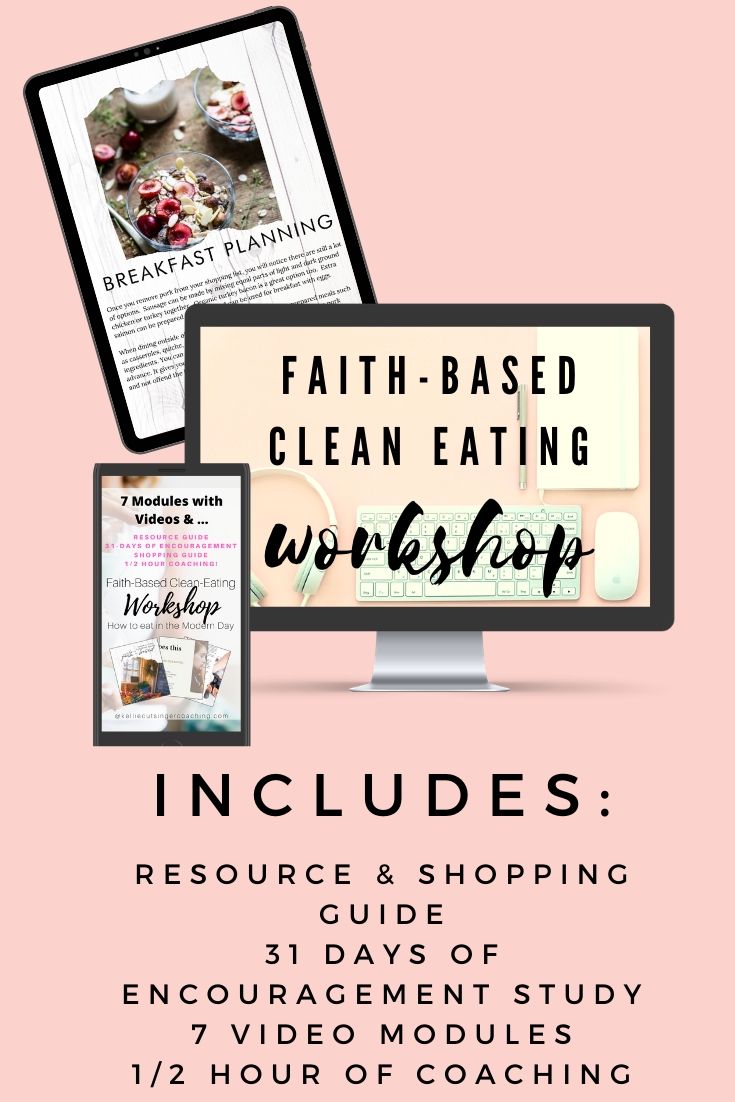 1) Faith-Based Clean Eating: How to Eat in the Modern Day World
A step-by-step course that'll show you how to eat based on principles giving in the Old Testament, and why this benefits you from a health and wellness perspective.
Includes:
Shopping Guide
31 Days of Eating Encouragement 
Online Resource Links & Apps
No More Waiting! It's Live!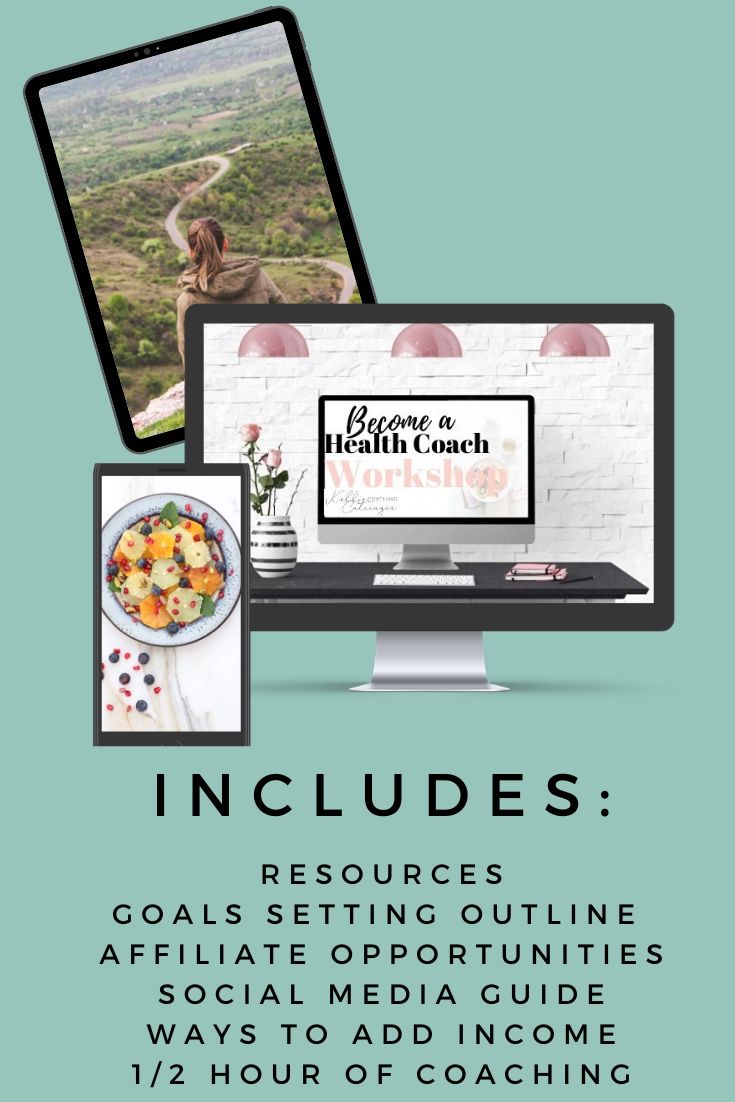 2) Become a Health Coach!  Turning your Family Journey into Passion and Purpose.
A detailed course that will encourage you to look back at your own health journey and find ways to pull beauty of out it to help others via your own coaching business.
Answer questions like :
What would my business look like?
How much does it cost to get started?
How can I earn income as a health coach?
Where can I take on-line courses for health coaching certification?
How to get a business online!
A guide to using the right social media platform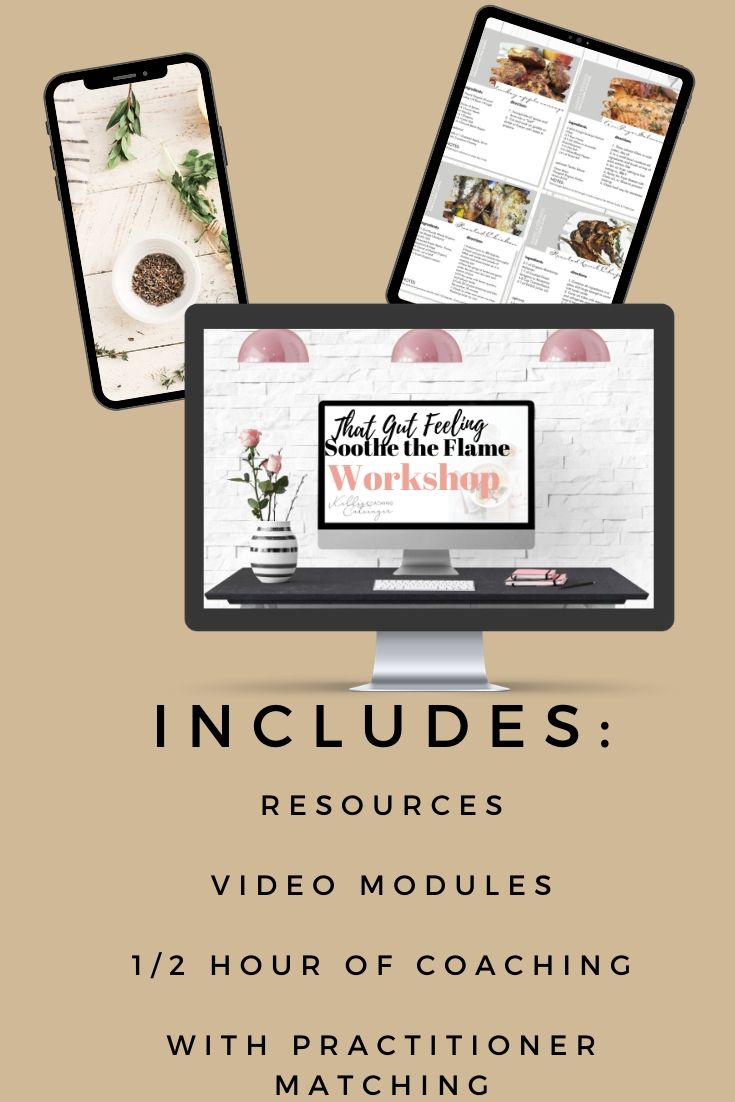 1) That Gut Feeling:  The Importance of Gut Health & How to Approach It!
Includes:
7 Easy to Follow Modules
Video Sessions with Practitioners
On-line Resource Links
Join others who are finding how a focus on gut health and gut restoration has a huge impact on overall health and wellness.  Knowing what foods to eat, lifestyle changes to make and the best products to use are key to soothing down the flame so your body can function the way it was designed to function!
We Are Working On It Now!