PRACTITIONER SERVICES & MARKETING
Are you a small practice that is wanting to grow, or relaunch in a new direction? I was a patient for a few years and built up a network of practitioners out of my personal experience. Since then I have been about to combine my work experience, my graduate work, and networking to bring ideas to small practices.
I have a BBA, MA in Public Relations/Health Communication and Health Coaching Certification.
Request to join Wellness Warriors Networking Group on Facebook!
The Wellness Warriors are an online group of practitioners that can ask questions, refer clients and post events and seminars they are attending and/or hosting.
 Contact me directly at kellie@cleanlyconsumed.com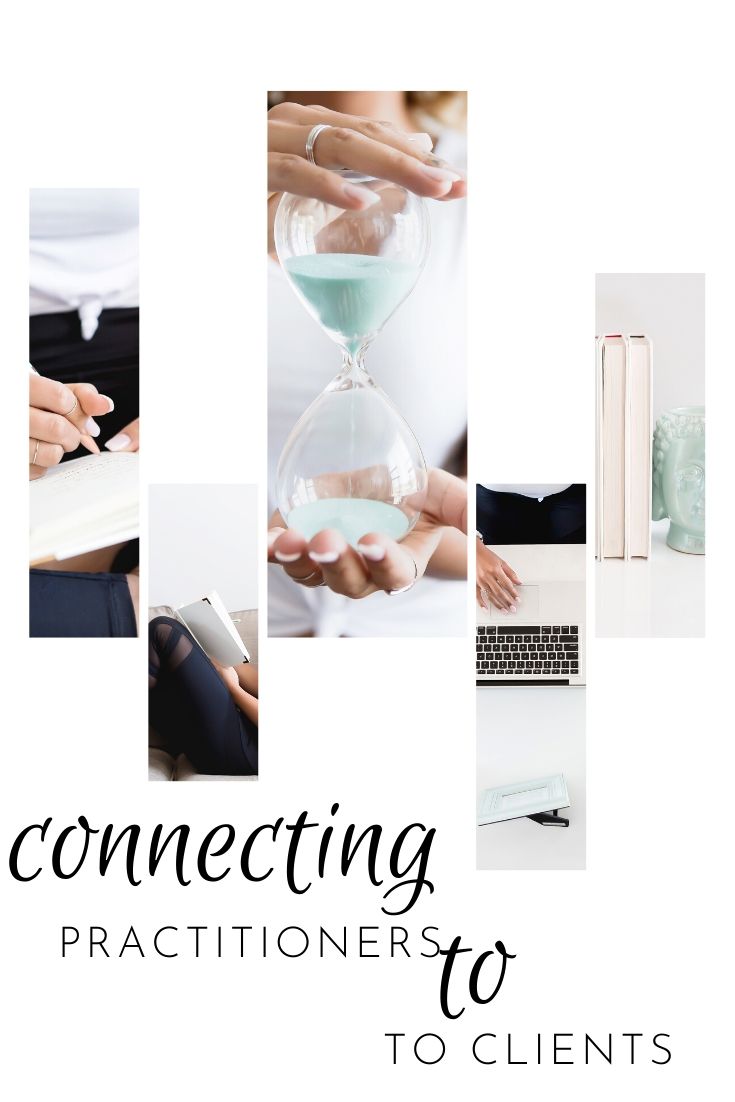 Advertising on blogs, social media, and word of mouth!
Coordination of Ads in local publications and neighborhood blogs
Networking & Collaborating
Videos to gain exposure to practices and therapies
Contacts for: Marketing, On-Line Lead Generation, Products & Resources, Health Coaching Network, and a collaborative group of practitioners to increase the awareness of Integrative and Restorative Medicine
Overview of  Marketing Skill Set:
Understanding of Clean & Healthy Products & Resources to conduct thorough product reviews.
PR & Marketing for Health & Wellness
Social Media Marketing: Instagram, Facebook, Pinterest & YouTube
Management of Private Facebook Groups
Interviews with Leaders in the Health & Wellness Industry
*Media & Resource Pricing Sheet available upon request