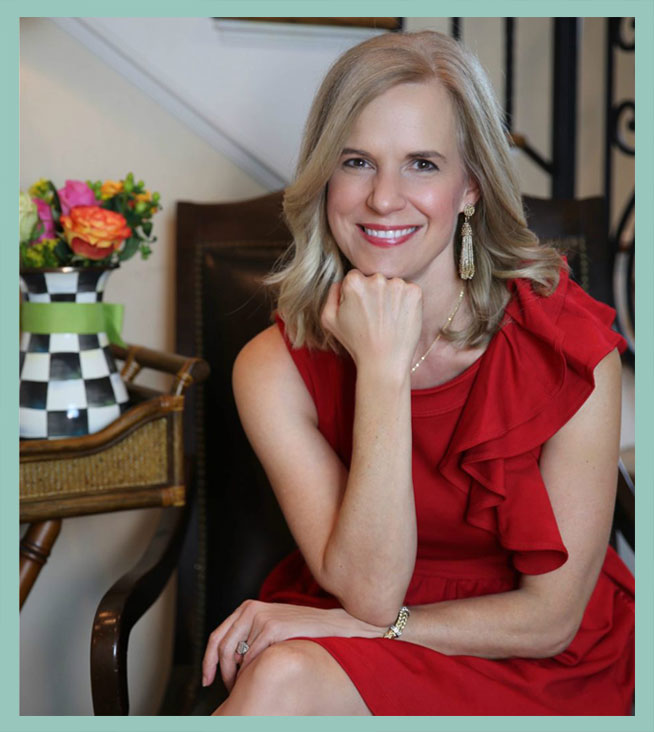 You are not alone. Every person struggles.
There are so many diets out there. It can be overwhelming. The principles behind this coaching program are from a truth tested lifestyle. It is getting back to the root of the way we were all guided to eat.
If you are looking for someone to help you with your health, I would be honored to share your journey.
Coaching is about so much more than what you eat and how you move your body. Coaching is about how you think about life and how you treat yourself, never forgetting self-care.
Don't go at it alone.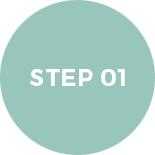 Schedule a free 15-minute health priority call!
The purpose of this call is to gain an understanding of your challenges and to give you an actionable plan to move forward with.
One-on-one coaching is available for clients worldwide and includes:
​1-hour introductory call 
2, 30-minute coaching calls a month
Unlimited email support 

Open access to Program Workshops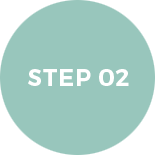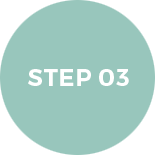 Follow my Cleanly Consumed blog for recipes, tips, events, and be in the loop!
Food Sensitivity Test Kits- Request Kit Here
Test Kit Pricing:
Fit Test 132 $300 (Click on Image for Test Kit Information)
Fit Test 22 $125 (Click on Image for Test Kit Information)
Test Kit Pricing:
Fit Test 132 $300 (Click on Image for Test Kit Information)
Fit Test 22 $125 (Click on Image for Test Kit Information)