Hi there!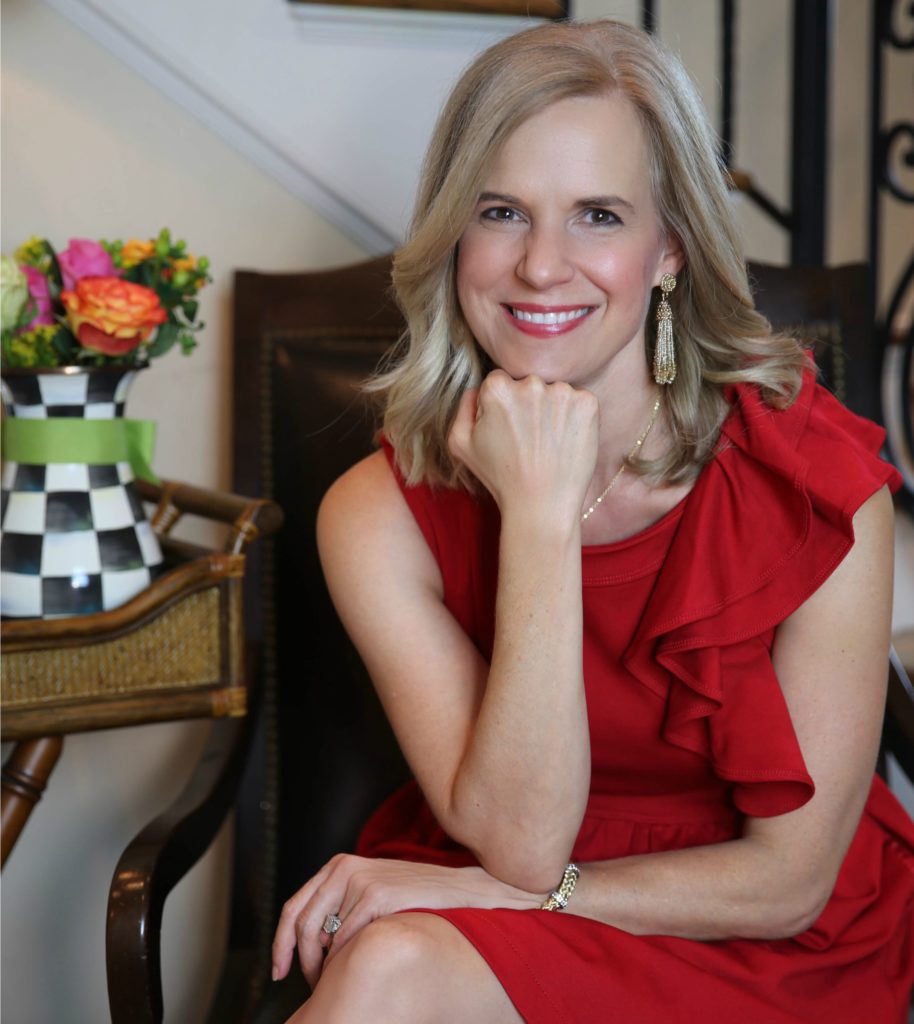 My name is Kellie Cutsinger and I'm a health advocate!
In the pursuit of answers, I began looking at ways to take charge of our families health.
I began searching outside the box and discovered an entire world of health advocates I did not know existed. There are doctors that treat based on how you feel, not a checklist. There are natural supplements that actually improve your condition rather than synthetic chemicals that simply mask your one symptom, and give you five more side effects.  Why give a car a brand new transmission when all it needs is an oil change?
I couldn't imagine going through so much, making it to the other side, and then keeping it all to myself. It didn't take long for me to realize I was meant to help others. It's not enough for us to simply survive. We are meant to live!
We are meant to thrive!
In 2016, I became certified as a health coach and started Kellie Cutsinger Coaching where I connect clients to practitioners. I have a bachelor's degree in business administration and a master's degree in public relations/health communication. It's been a natural transition to turn my personal experience into a thriving business where I help and serve others.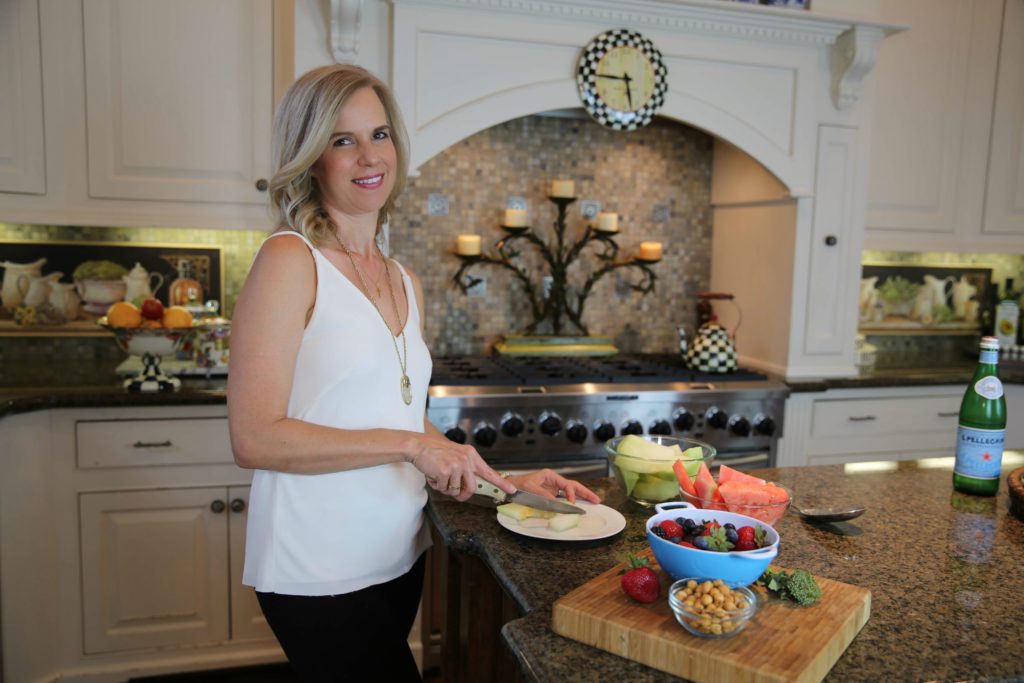 It is my mission to spread awareness for functional medicine, getting to the root of illness, and healing the body naturally. While we may live in a toxic world, our bodies were designed to heal themselves. All we need to do is remove the bad and replace it with the natural goodness this world has to offer. I help my clients do this through education, practical application, and connection with the right practitioners and cost reduction strategies to achieve it.
Stay connected by following my Cleanly Consumed blog, and receive tasty recipes, new product ideas, and hear some funny stories along the way. With so much information right at your fingertips, why would you wait? Your healthier self is waiting for you. Go get it! Click here and get started today.