Hey there.
I grew up in Texas and it's my home.  I went to college in Texas and met my husband at church.  We always ate healthy and even a little different than everyone else.  What we thought was healthy wasn't healthy enough.  After children, my body was starving for more nutrients.  Even though I ate healthy and took respected brands of supplements, I was still not my best.  As moms our immune systems are tested daily because we live in toxic environments- the cities we live in and the products in our home.  We are literally dodging arrows from all sides all day every day.  Our bodies can't perform all those great ideas we want to implement because we can't think straight, don't have enough energy or because we are not good at saying no to get our actual priorities in order.  One of these is YOU!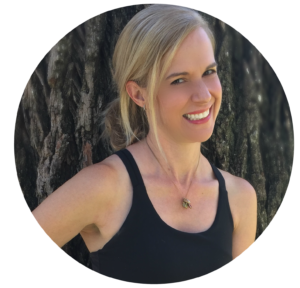 My mission is to be the best I can be at the age I am… or to convince my body that I am actually younger.  I want to be there for my children and have them still think I am amazing even when they are teenagers (gasp!!!)
I understand how you feel.  You have eaten all sorts of ways and have done all the things you can think of to feel better, look better or just to be the best version of YOU.  You want to be able to eat with friends, shop without questioning everything and stay on track.  Why does it seem so easy for others, but you are struggling.  The struggle is real… right?
With the cheering on from your spouse, friends and family you can!
Who you surround yourself with makes a huge impact on your success!  A loving spouse (hey Hunnie that's a shout out to you!) and supportive friends and work out buddies.
YOU KNOW INSIDE THERE IS AN EASIER SOLUTION!
You want to look better in your clothes.
Look younger than your age.
Allow your body to rest and work the way it was designed.
You want to find resources that help point you in the right direction to find that ah-ha moment for feeling great!
You are ready to get revived, refreshed and renewed.
You are ready to commit to a lifestyle that fits, feels better and is natural.
You want to be encouraged rather than feel smushed all the time.
YOU ARE NOT ALONE- I've Been There Too!
Sleepless nights- why can't I sleep like a few years ago?
Why is my body not healing like it should… how long have I had this cold now?
That was me- going from one office to another- just to hear all is fine everything looks good on paper.
This was me- then I became….
A Label Reader
An Investigator
A Resource Finder
An Encourager
A Success Story (from the goals I set and how I feel now!)
If I can do this… You can too!!